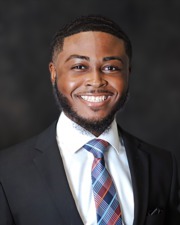 A native of Bridgeport, CT, Nick prides himself on serving clients from all different backgrounds to the best of his ability. Specializing in assisting home buyers, he ensures that every client is fully knowledgeable and understands the home buying process as well as the nuances that surround it.
Having come from the executive search industry, Nick is familiar with the process of matching talented professionals with their next best career opportunity. He pulls on this experience to help clients identify the ideal home for their unique family.
Nick enjoys leveraging today's social media and other technological marketing avenues to assist in this process. In his spare time, you can find him playing sports, cooking, spending time with family and friends and enjoying city life.